NatashaAsAService.com is a leadership blog to inspire creative problem solving.
CASE Yourself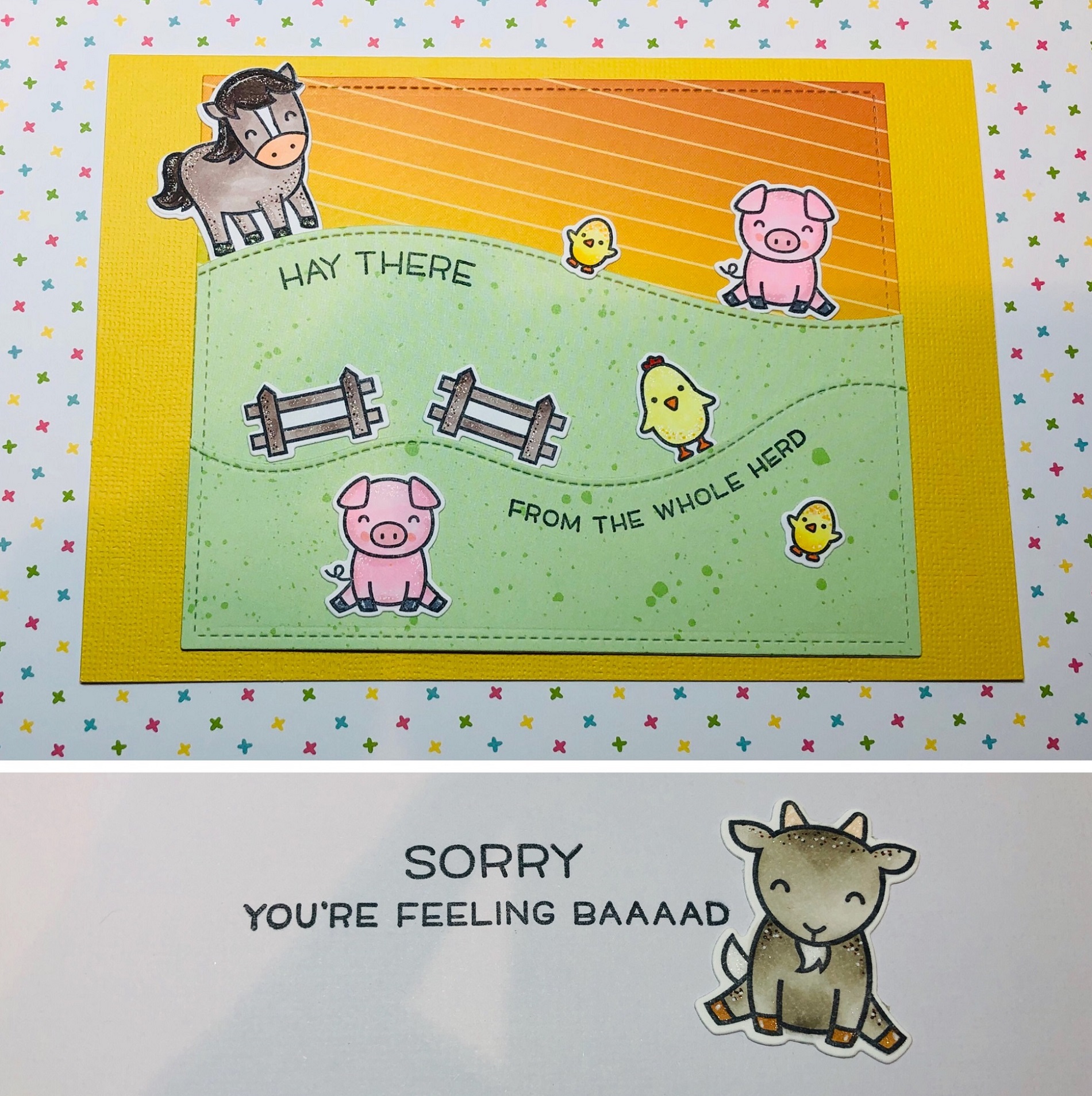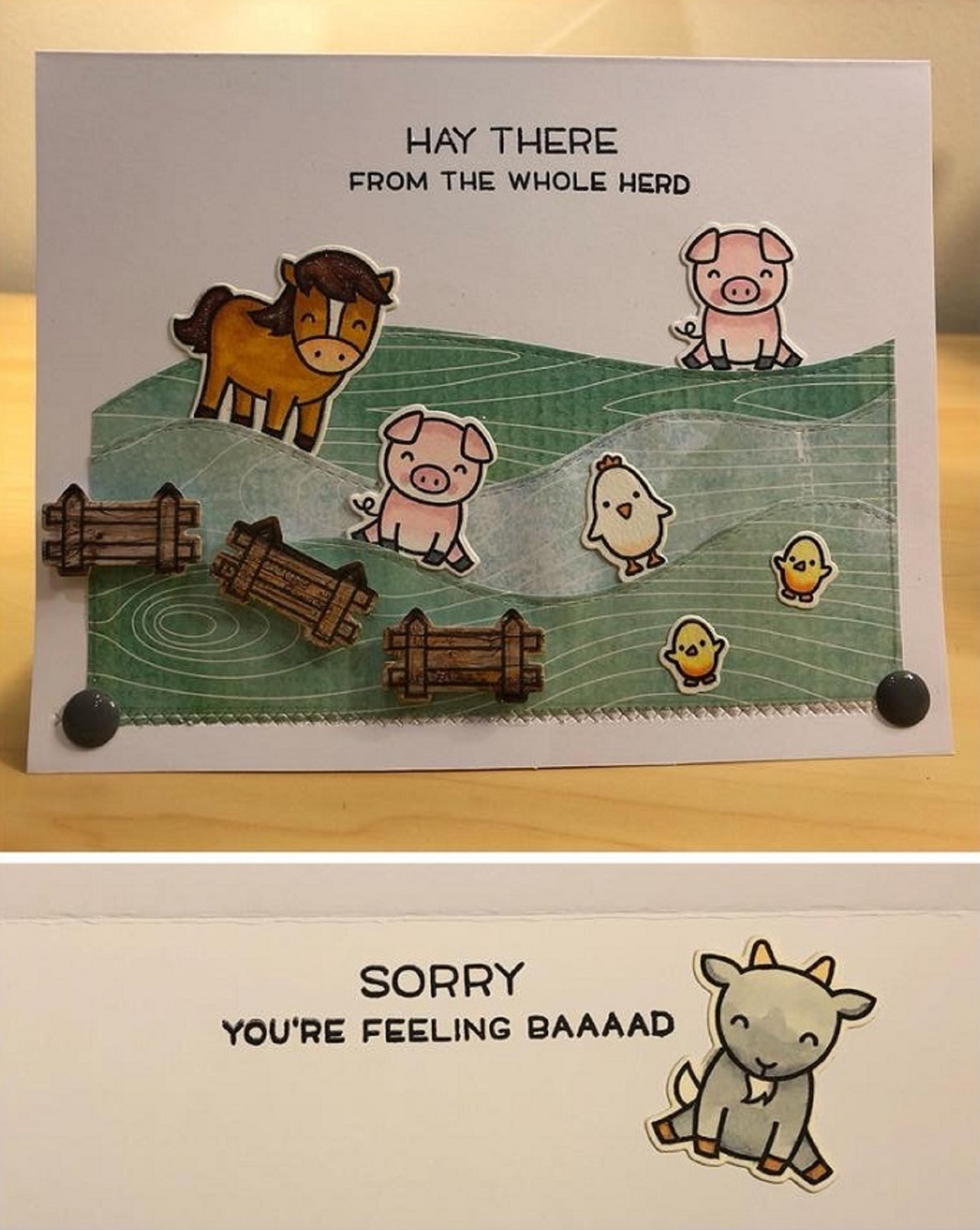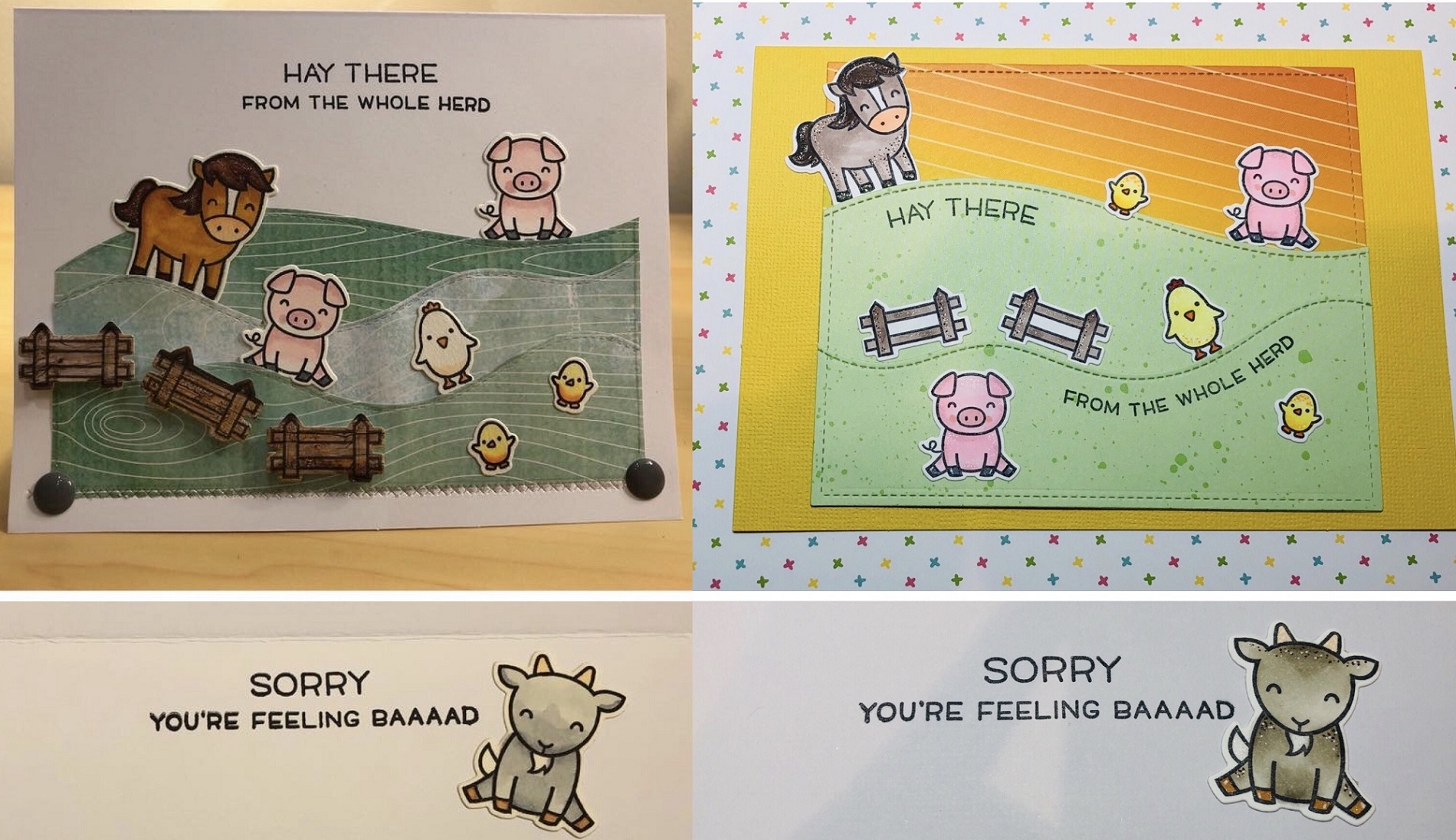 Leadership Lesson - CASE Yourself
The craft challenge theme over at Lawn Fawnatics this week, "CASE Yourself", had such great application to leadership that I had to deviate from my normally scheduled sketchbook posts.
CASE is an acronym for "Copy and Selectively Edit". Basically you choose a favorite project and remake it in a new way; or let a design that you want to improve upon inspire you.
I love the idea of getting to reinvent something based on all the things that you've learned since you created the original. I chose to remake a card I made in May 2018 to see how my craft skills had improved in 10 months.
The idea of CASEing yourself can apply to leadership too. I reflect a lot and CASE my own experiments all the time. Try something, reflect on what you liked and disliked, choose what you want to try differently for the next try, repeat.
When I look at the last image with the two cards created 10 months apart next to each other I see a huge difference. But that change did not happen overnight. I chose to make little improvements to some of my techniques over time. Little improvements add up.
Craft Lesson
This section is for anyone who wants to nerd out on some craft supplies.
The animals, fence, and sentiment stamps are from the Hay There stamp set. I colored the stamps in with my Copic markers and Micron fineliners.
The sky is paper from the Really Rainbow paper collection cut with a Stitched Rectangle Stackable die. The grass is paper from the Spiffy Speckles paper collection also cut with a Stitched Rectangle Stackable die. I used the Stitched Hillside Border to die cut the hill details.
Today's post also contains my first entry to the "CASE Yourself" craft challenge over at Lawn Fawnatics.
Thanks for reading!
Natasha Tomasik (a.k.a. Natasha As A Service)