NatashaAsAService.com is a leadership blog to inspire creative problem solving.
Page 17 - Inception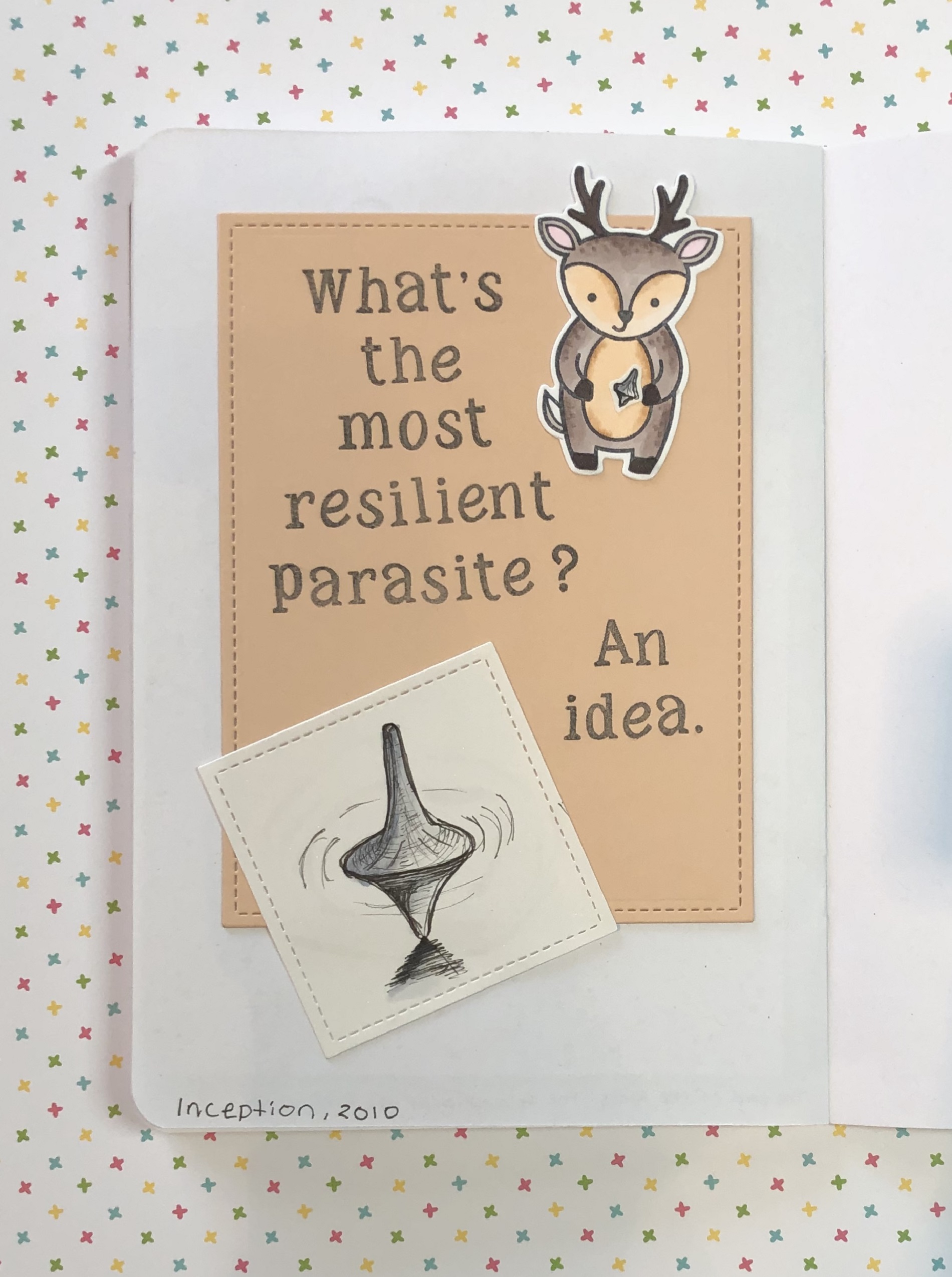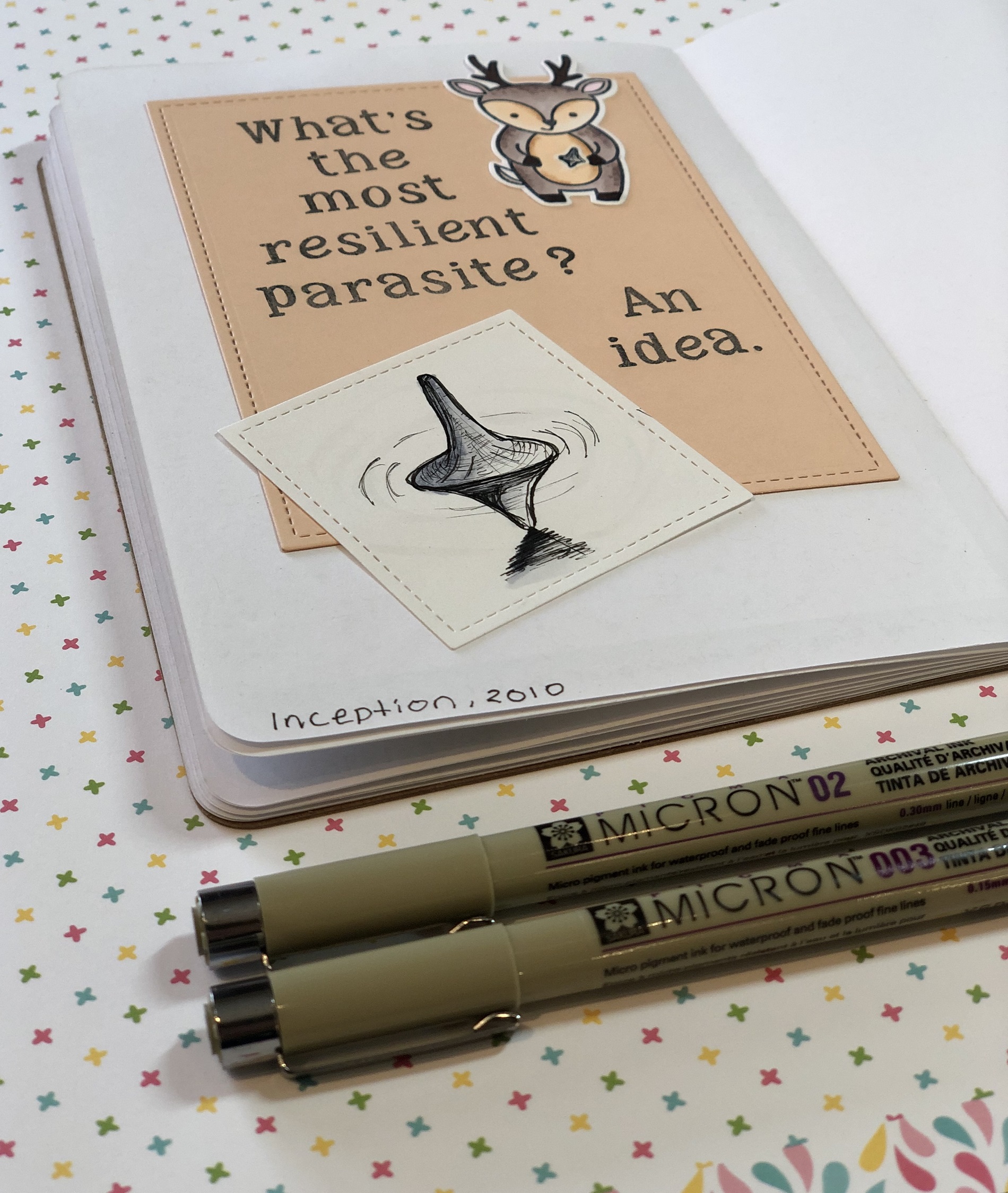 Leadership Lesson - Share Your Ideas
By nature I'm not the type of person who thinks out loud or shares ideas that pop in my head. I have to actively push myself out of my comfort zone to do so but it really pays off. Have you ever solved one of your own problems by listening to someone else share an idea they've been noodling? Have you ever had someone else solve your problem when you slowed down enough to write it out on a whiteboard for them?
As a leader I constantly bounce ideas off of people for a few reasons:
Their responses, questions, and reactions help me figure out if the idea has legs and is worth pursuing.
I don't have the bandwidth to execute all my ideas myself so there is no sense in hording them.
I like seeing people improve and adapt my initial idea into something completely different and better.
Sharing an idea takes courage. No one wants to feel dumb with their co-workers. By dropping my own fear of sounding dumb and by being gracious when I receive feedback on my ideas I find that the more ideas I share the more others share ideas with me and around me.
Share your ideas with others. Be engaged when others share their ideas with you. It's a beautiful cycle.
Craft Lesson
This section is for anyone who wants to nerd out on some craft supplies.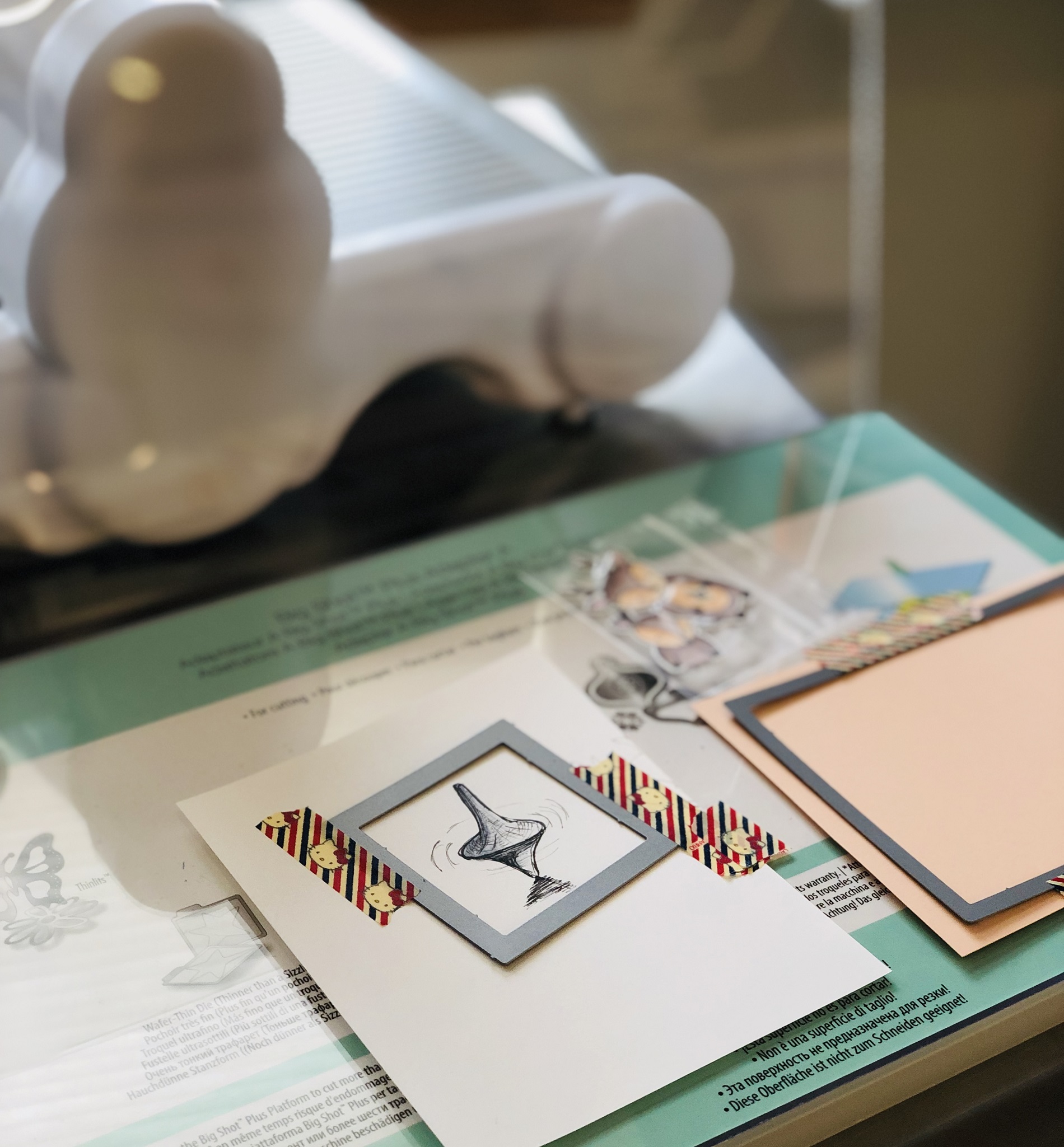 Because Leo Decaprio mostly wears suits in the movie Inception and isn't super distinct I decided that I'd leave the deer in it's original form and use the totem spinning tops to characterize the movie. I used my Micron fineliners and Copic markers to draw the large and small tops.
The deer is from the Party Animal stamp set. The quote was stamped with Riley's ABCs on a Stitched Rectangle Stackable of Pencil Eraser Cardstock.
The small sketched top I fussy cut and put in the deers hand (hoof?). I used a Stitched Square Stackable to cut out the larger top.
Today's post also contains my final entry to the "Inspired by a Book, Movie, or Song" craft challenge over at Lawn Fawnatics.
Thanks for reading!
Natasha Tomasik (a.k.a. Natasha As A Service)