NatashaAsAService.com is a leadership blog to inspire creative problem solving.
Page 15 and 16 - The Lord of the Rings: The Fellowship of the Ring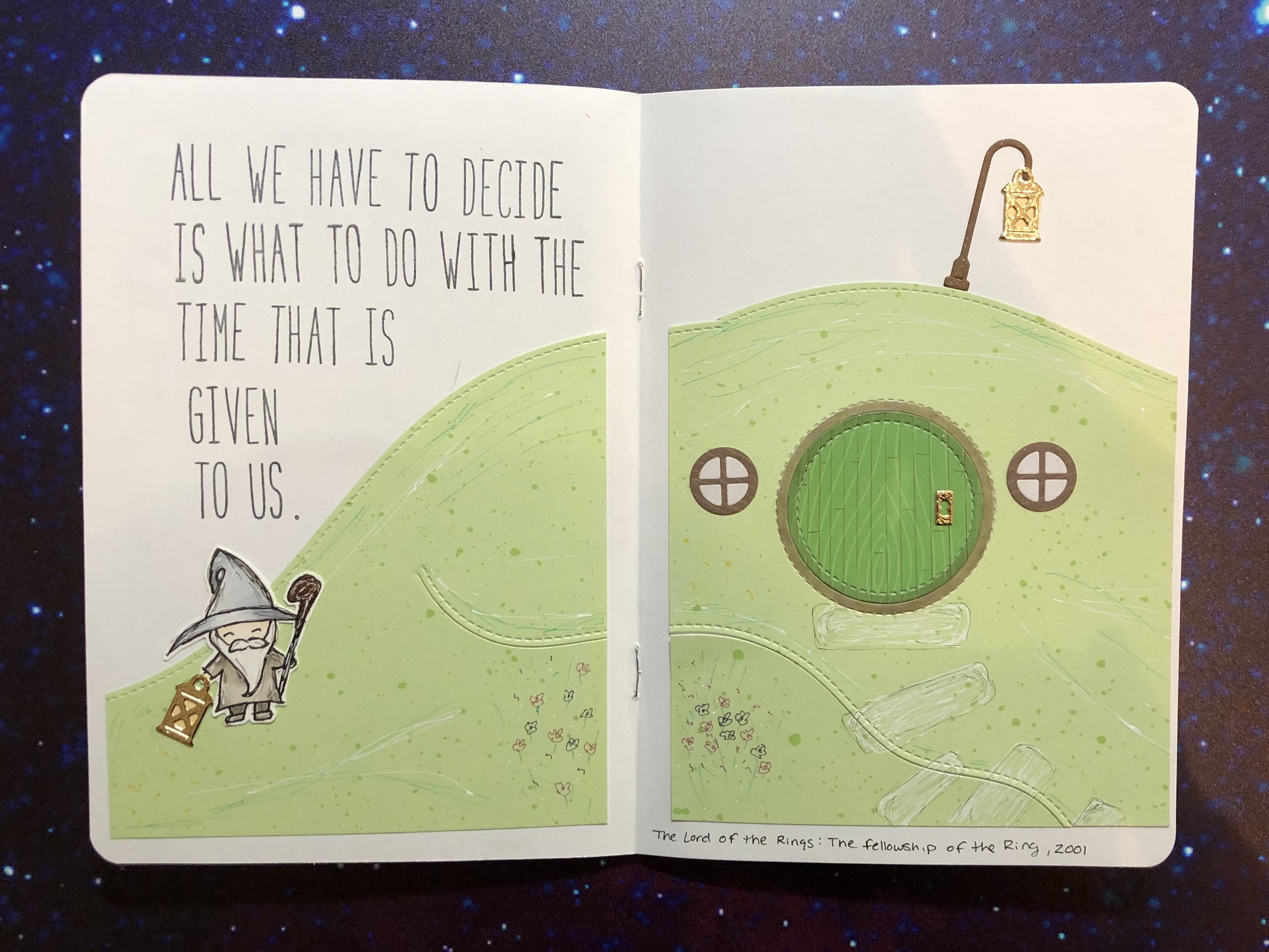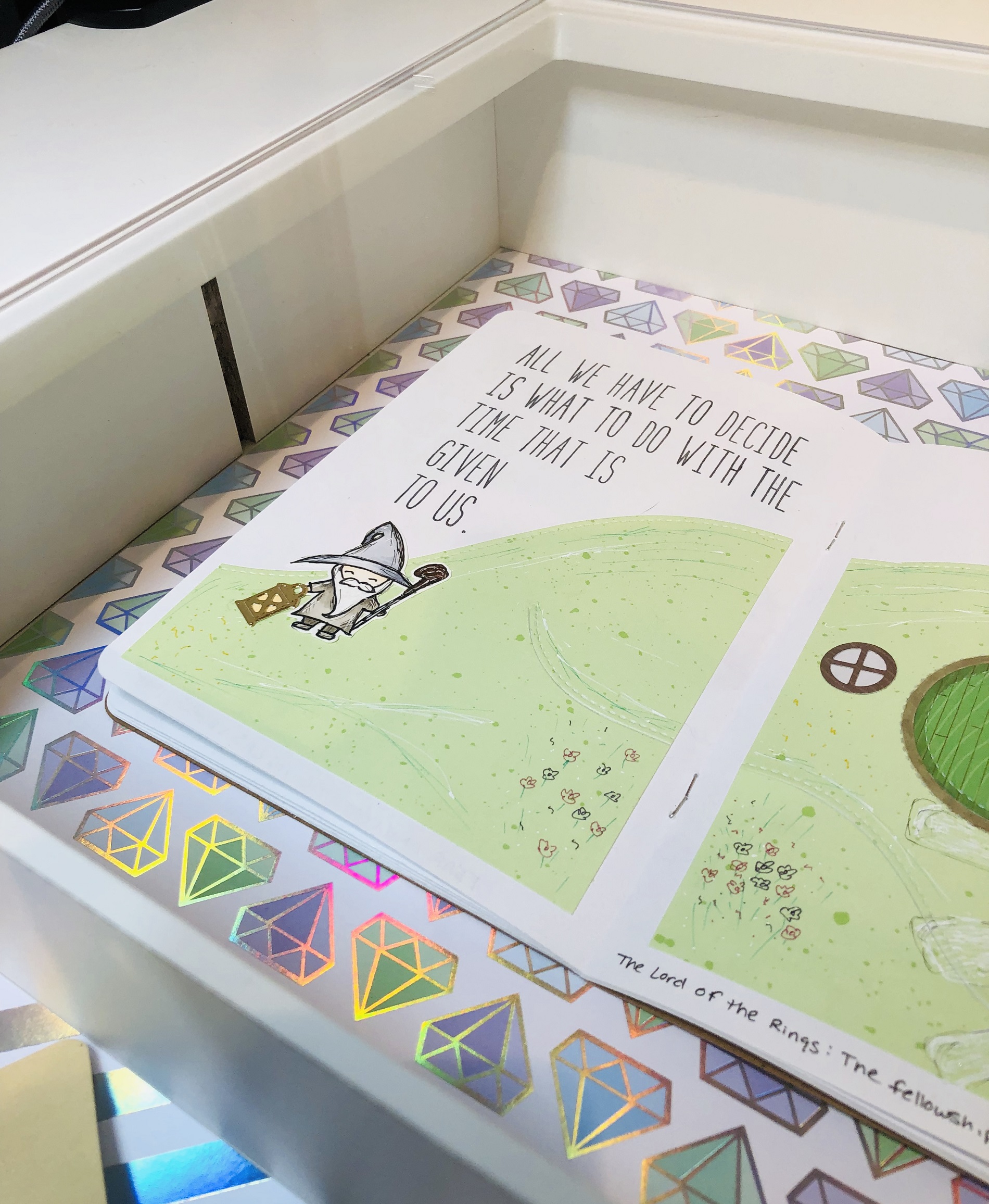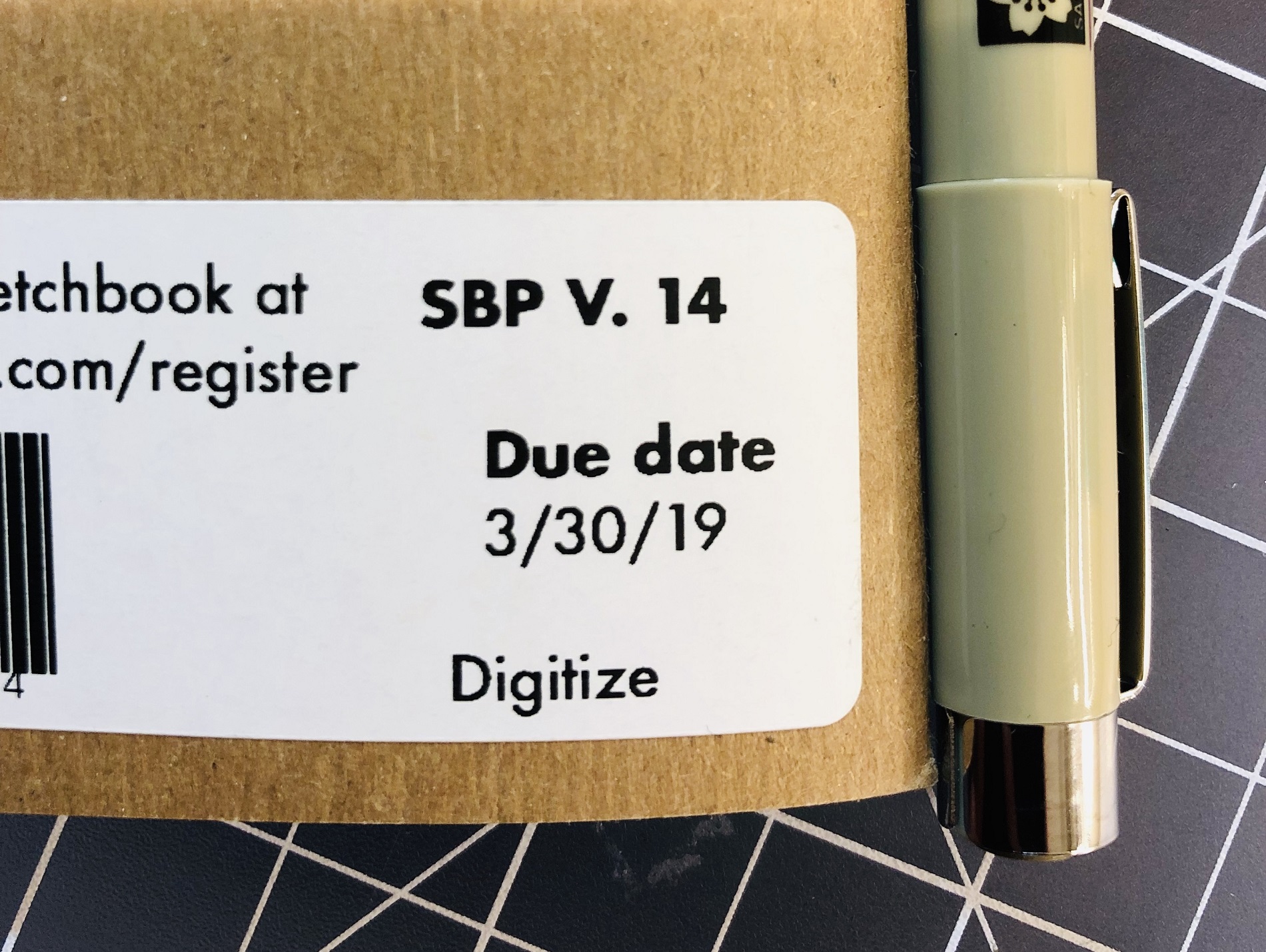 Leadership Lesson - Measure What Matters
I've used various methods for tracking goals outside of work over time. Since OKR's are picking up popularity at work I thought I'd get some extra practice in and try using OKR's for my crafting.
Here is what I put in place on January 1st 2019:
So how am I doing? 16 of 30 pages (53%) of content complete. I'm feeling confident that I can meet my goal with some focus.
What am I doing to drive focus? 66% through the timeline of my OKR and I'm only 53% complete. So I really need to step of my level of focus to achieve my goal. It's easy for me to get distracted by all the things I could be doing so I've been actively stopping work that puts my objective success at risk.
Now that I've picked the three shades of orange for my ombre craft room paint job I've been dying to paint but I'm not allowing myself to get distracted until this key result is met. I have a partially complete puzzle in the basement that is calling but will just have to wait. I'm even trying out a meal delivery service that preps all three meals per day and delivers them to my front door so I don't need to spend time cooking and have more time to focus on my crafting after work.
What is my biggest takeaway so far about personal OKR's? I had been trying to do too many things simultaneously and having more focus in my work makes me feel so much more productive.
Craft Lesson
This section is for anyone who wants to nerd out on some craft supplies.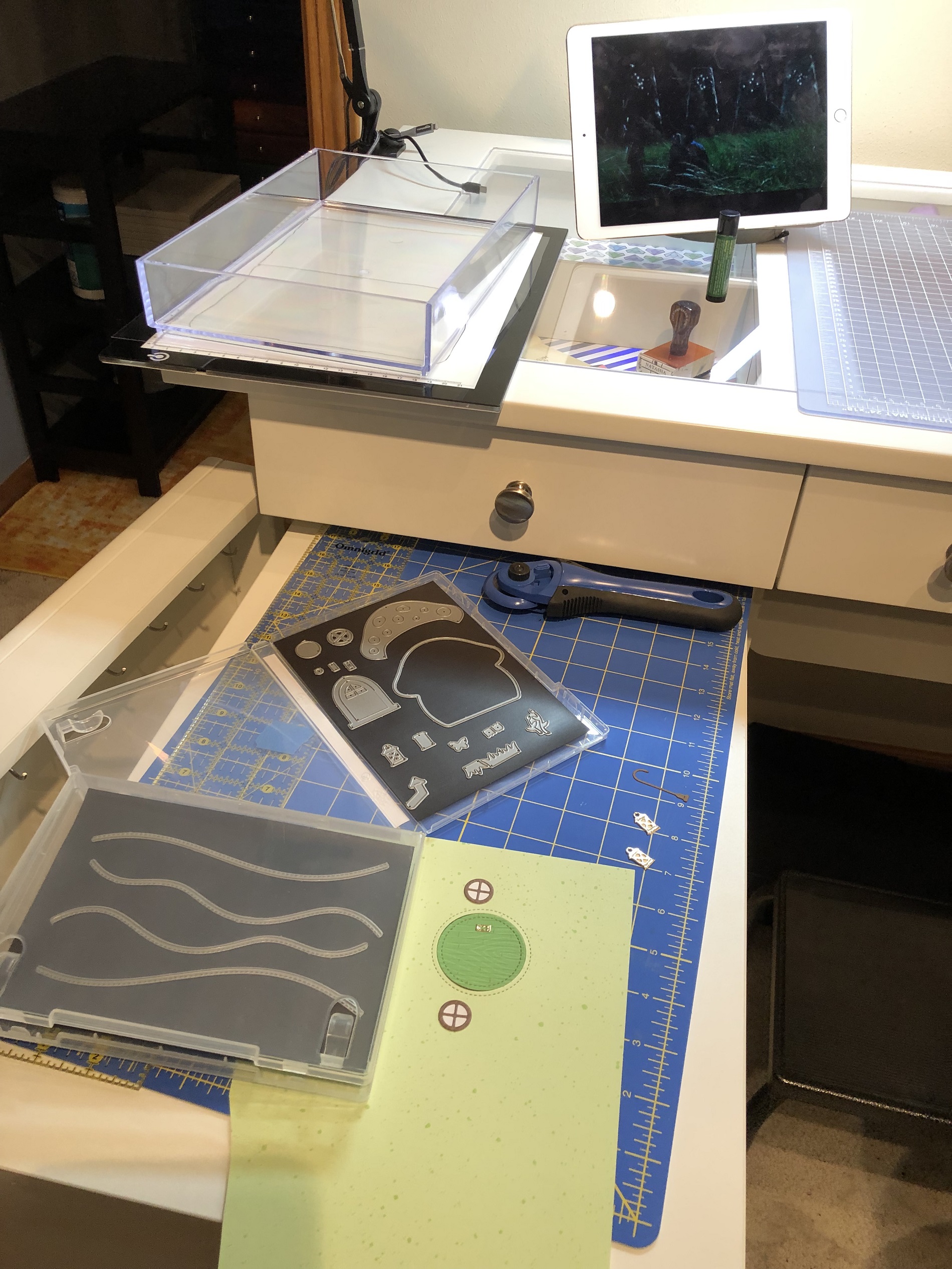 I used my Micron fineliners and Copic markers to turn a gnome from the Oh Gnome! stamp set into Gandalf for my Lord of the Rings pages. The quote was stamped with Milo's ABCs.
Bag End, the hilly hobbit house, was created using paper from the Spiffy Speckles collection that I die cut using the Stiched Hillside Borders die set. I added some additional details using Micron fineliners, my white Gelly Roll pen, and my Wink of Stella glitter brush pen.
The door is paper from the Knock on Wood paper collection and was cut using the Outside In Stiched Circle Stackables die set. The windows and lamps are from the Mushroom House die set.
Today's post also contains my second entry to the "Inspired by a Book, Movie, or Song" craft challenge over at Lawn Fawnatics.
Thanks for reading!
Natasha Tomasik (a.k.a. Natasha As A Service)