NatashaAsAService.com is a leadership blog to inspire creative problem solving.
Page 22 - Jurassic Park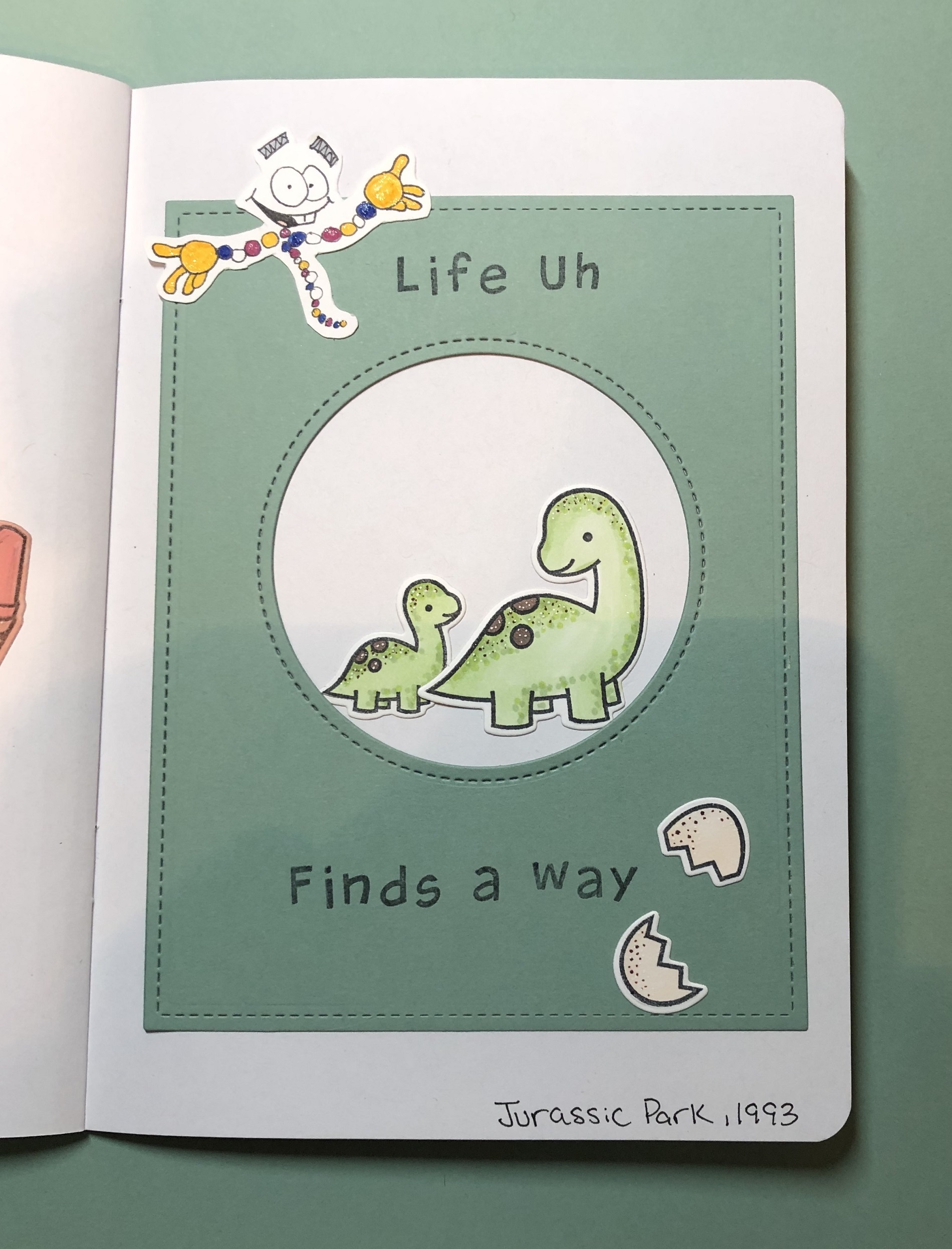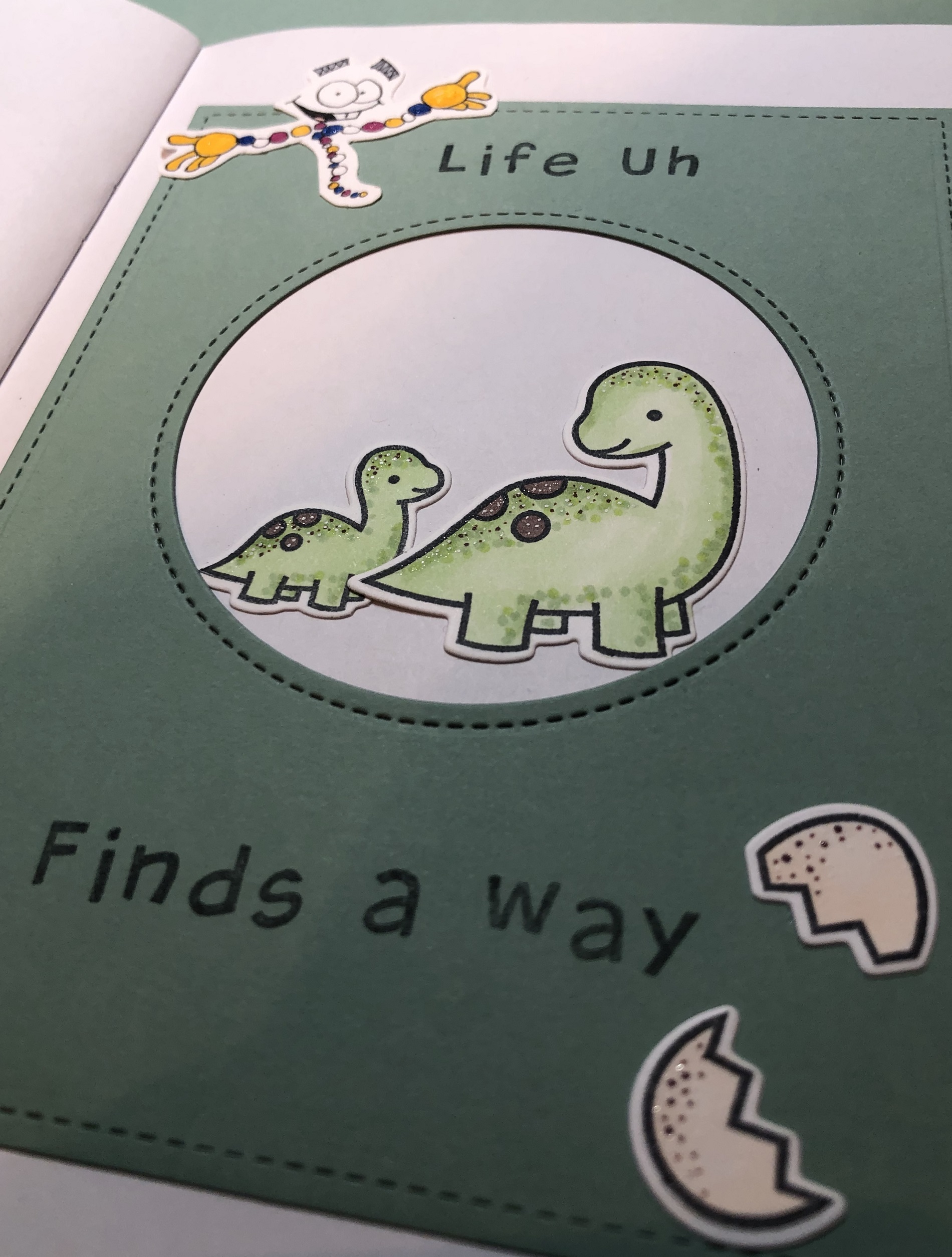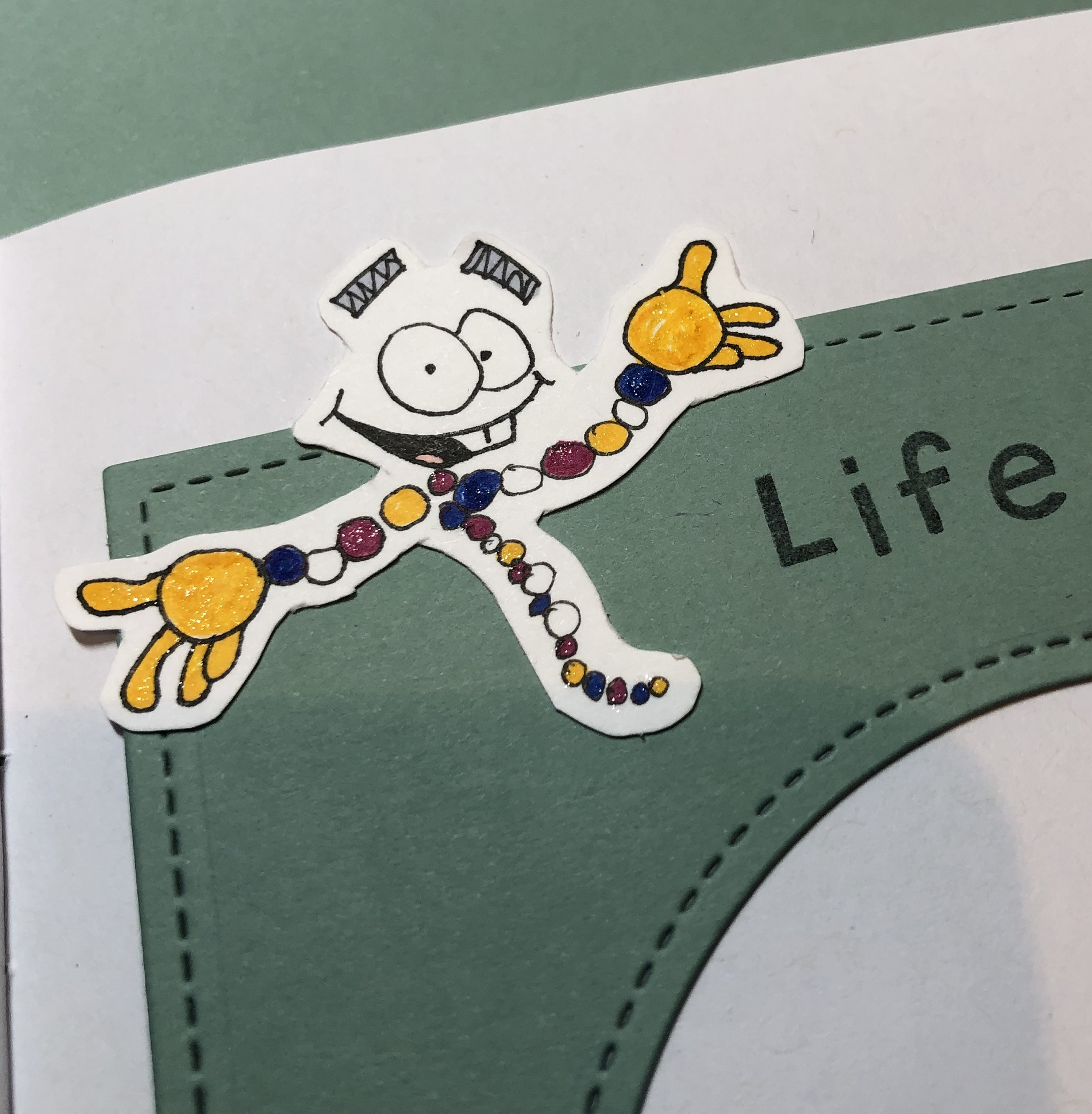 Leadership Lesson - Share Your Worst Idea
Today's lesson is a little story from the production of Jurassic Park. As the story goes screenwriter David Koepp and Steven Spielberg were stuck trying to figure out how to quickly explain the science behind Jurassic Park to the audience.
Frustrated, one of them sarcastically says, "What are we supposed to do? Have a little animated character called Mr. DNA?" The other exclaims, "Yes! That's exactly what we're going to do!"
Sometimes what seems like a bad idea is still the best idea available. Don't be afraid to share some ideas that you think are bad.
While I typically focus on the positive side of all my leadership lesson blog posts, it is worth noting that all the lessons have to be applied with balance and caution. Over application can also be dangerous. You might just get stuck executing on what truly is a bad idea. The important thing is to always be reflecting on what you've tried and what you want to do differently the next time. Even a bad experience is a learning experience.
Craft Lesson
This section is for anyone who wants to nerd out on some craft supplies.
The dinosaurs and egg are from the Rawrsome stamp set. I colored them in with my Copic markers and Micron fineliners.
The background is a Stitched Rectangle Stackable with an Outside In Stitched Circle Stackable cutout from Sage Leaf Cardstock. The quote was stamped with Riley's ABCs
Mr. DNA was sketched and colored using Copic Markers and Micron fineliners. I also added some glitter using a Wink Of Stella Glitter Brush Pen.
Thanks for reading!
Natasha Tomasik (a.k.a. Natasha As A Service)