NatashaAsAService.com is a leadership blog to inspire creative problem solving.
Page 13 and 14 - Fear and Loathing in Las Vegas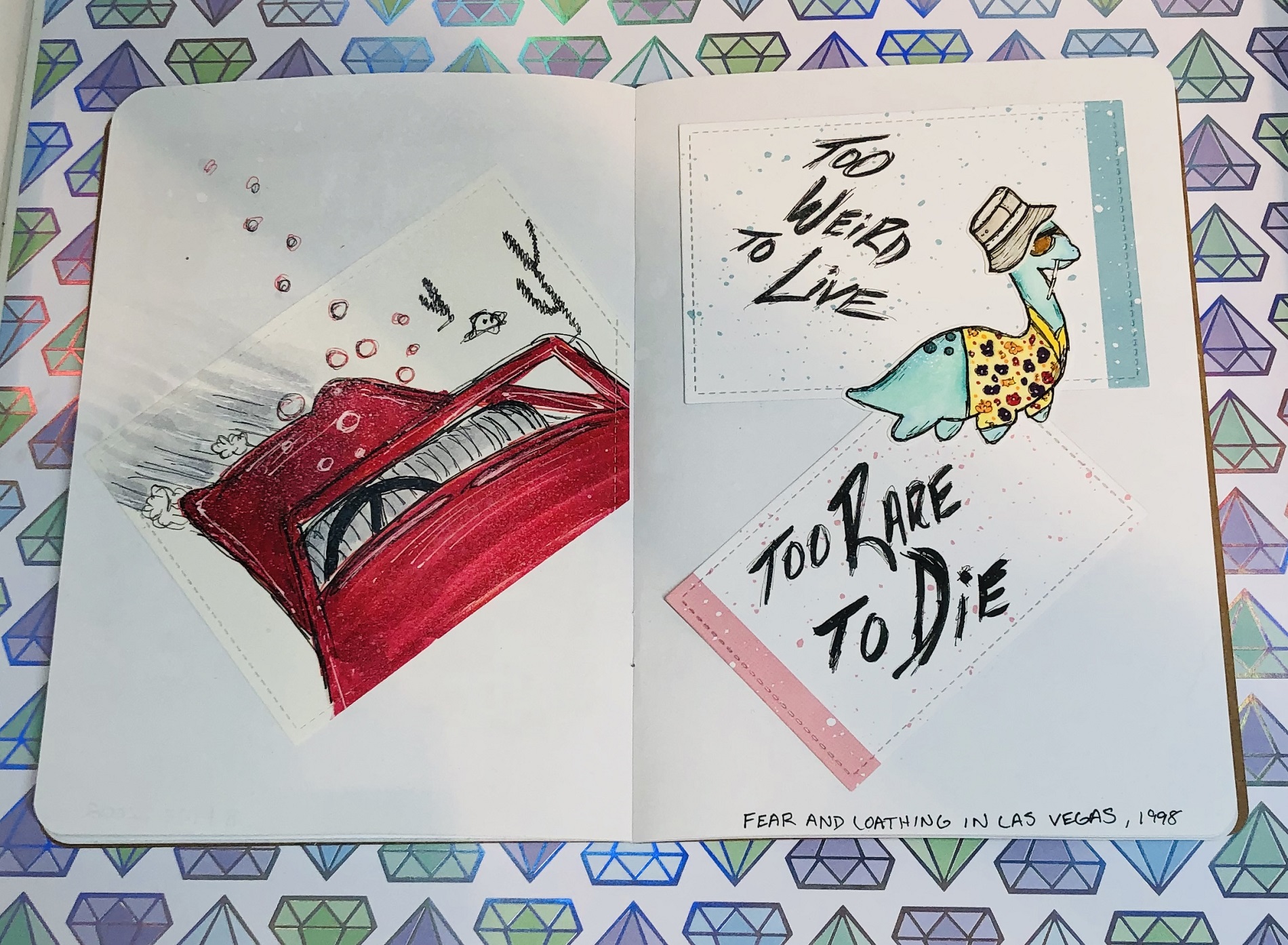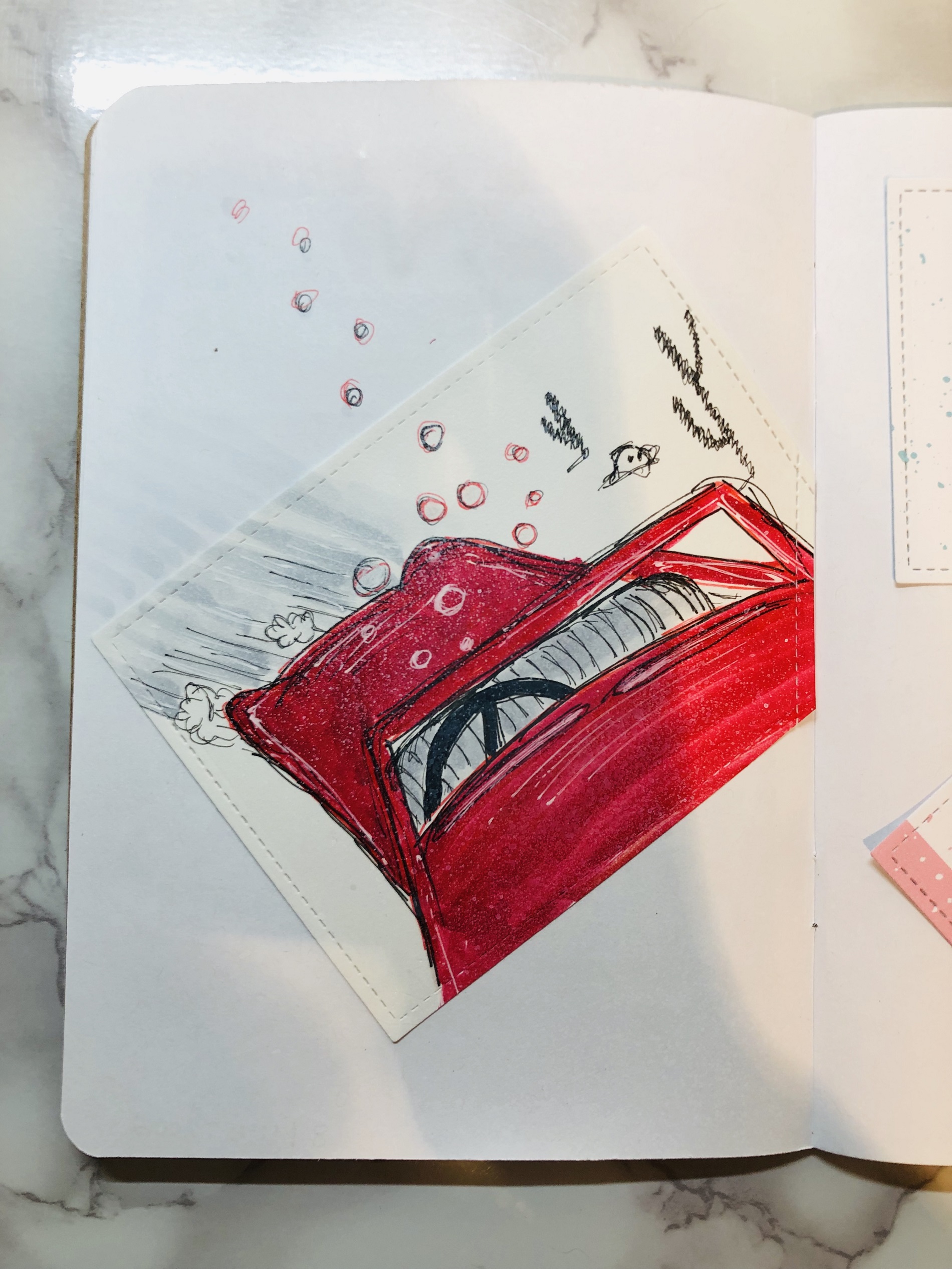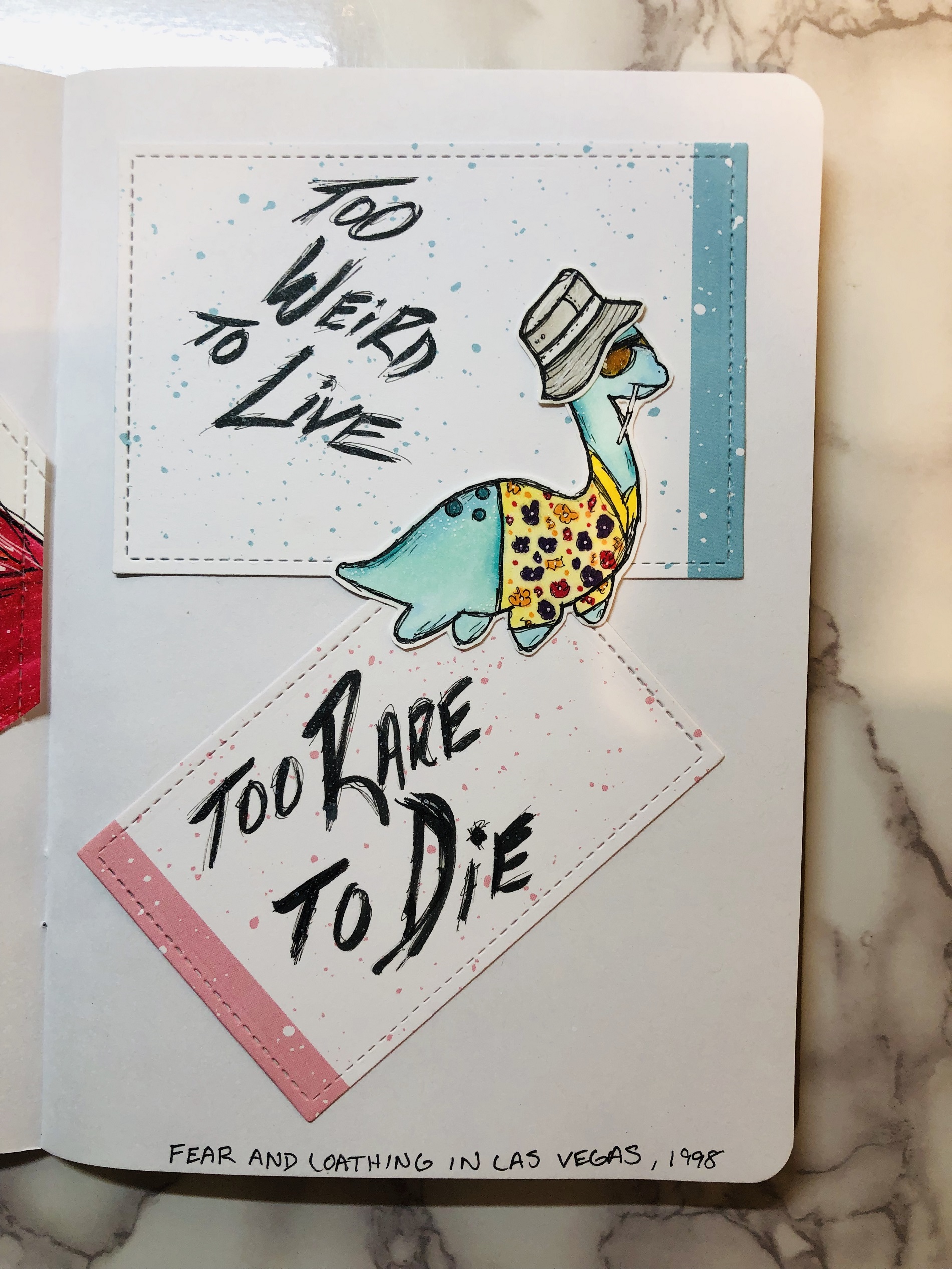 Leadership Lesson - Failure is Relative
I've always really enjoyed the work of Hunter S. Thompson. I love the emotion and experience with the first person narrative of Gonzo Journalism.
Fear and Loathing in Las Vegas is considered a prime example of Gonzo Journalism but Thompson considered it as a failed experiment. He had intended it to be an unedited record of everything he did as it happened, but he edited the book five times before publication.
Today's lesson is quick. We're often our own hardest critics. "Failure" is relative and if you don't fail often it can feel like the worst thing in the world in the moment. Get through it and then make sure to take the time to reflect on how you felt, reacted, and what you'd do different next time. What more can you do?
Craft Lesson
This section is for anyone who wants to nerd out on some craft supplies.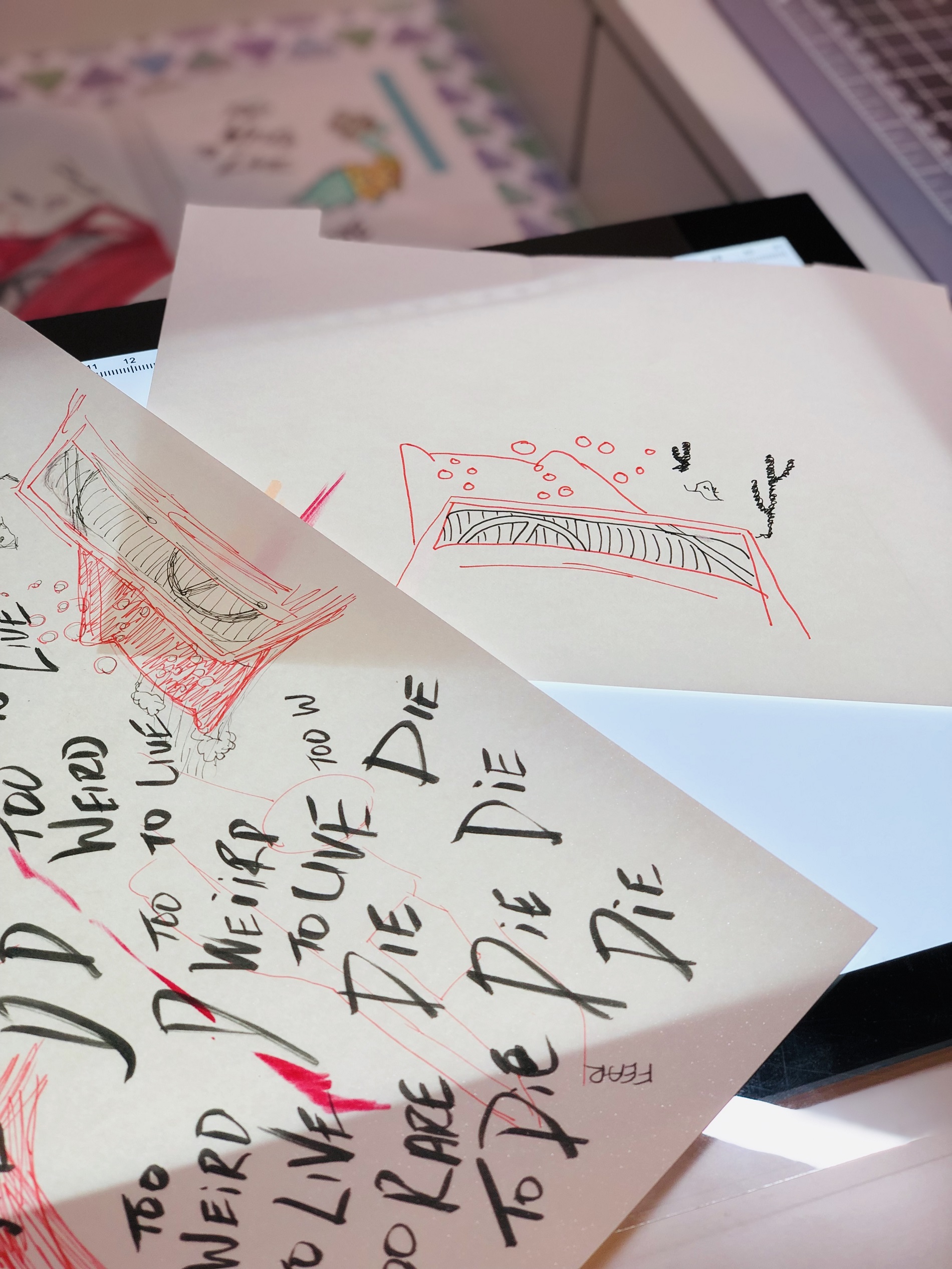 A buddy of mine was recently describing his digital sketching process and how important layers are. To help with some of my characterizations I decided to purchase a light box so I could use the same layer theory to improve my sketches.
Using my light box I did my own rendition of the convertible scene from Fear and Loathing in the style of Ralph Steadman. I used my Copic markers and Micron fineliners to color everything in.
The quote is set on a background of two Stitched Rectangle Stackables. The paper is from the Spiffy Speckles Paper Collection.
For the critter I actually started with the hat. I sketched and cut the hat first and then decided which of my stamps to use for the body. I went with the Nessi stamp from Lovable Legends so that it would be a "rare" creature.
I spritzed the page with white linen Dylusions Spray Ink because I love Steadman's use of splattered ink.
My initial motivation to blog was entering craft contests. Lawn Fawnatics posts a new theme, color pallete, or inspiration image every two weeks and if you submit your post you're entered into a random drawing for a Lawn Fawn gift card and you can submit up to three entries per contest. Normally I'll enter if I happen to be able to overlap with the current theme but I usually don't shoot for all three entries. The new theme is basically perfect for my blogging.
Today's post also contains my first entry to the "Inspired by a Book, Movie, or Song" craft challenge over at Lawn Fawnatics.
Thanks for reading!
Natasha Tomasik (a.k.a. Natasha As A Service)