NatashaAsAService.com is a leadership blog to inspire creative problem solving.
Page 10 - Babe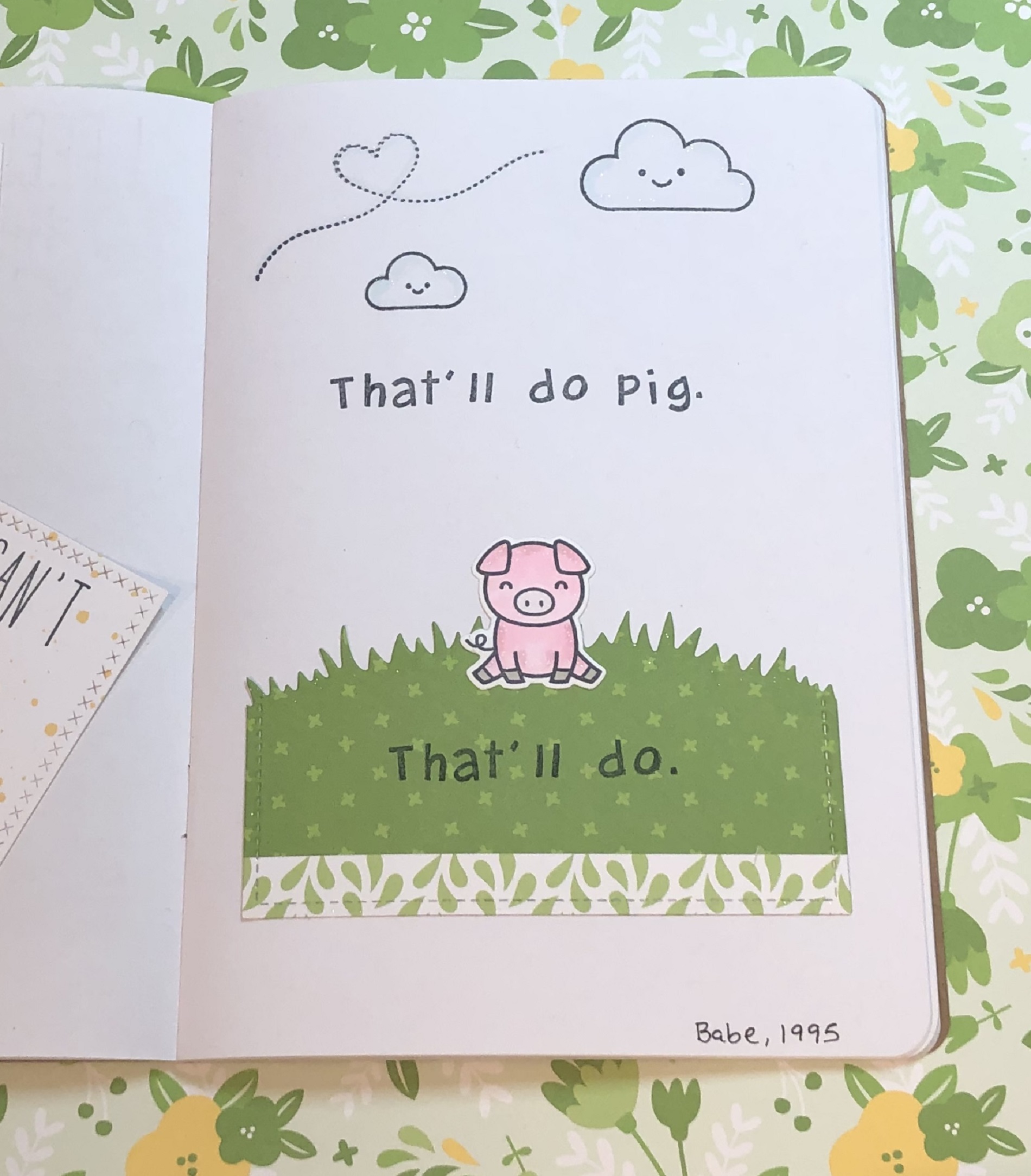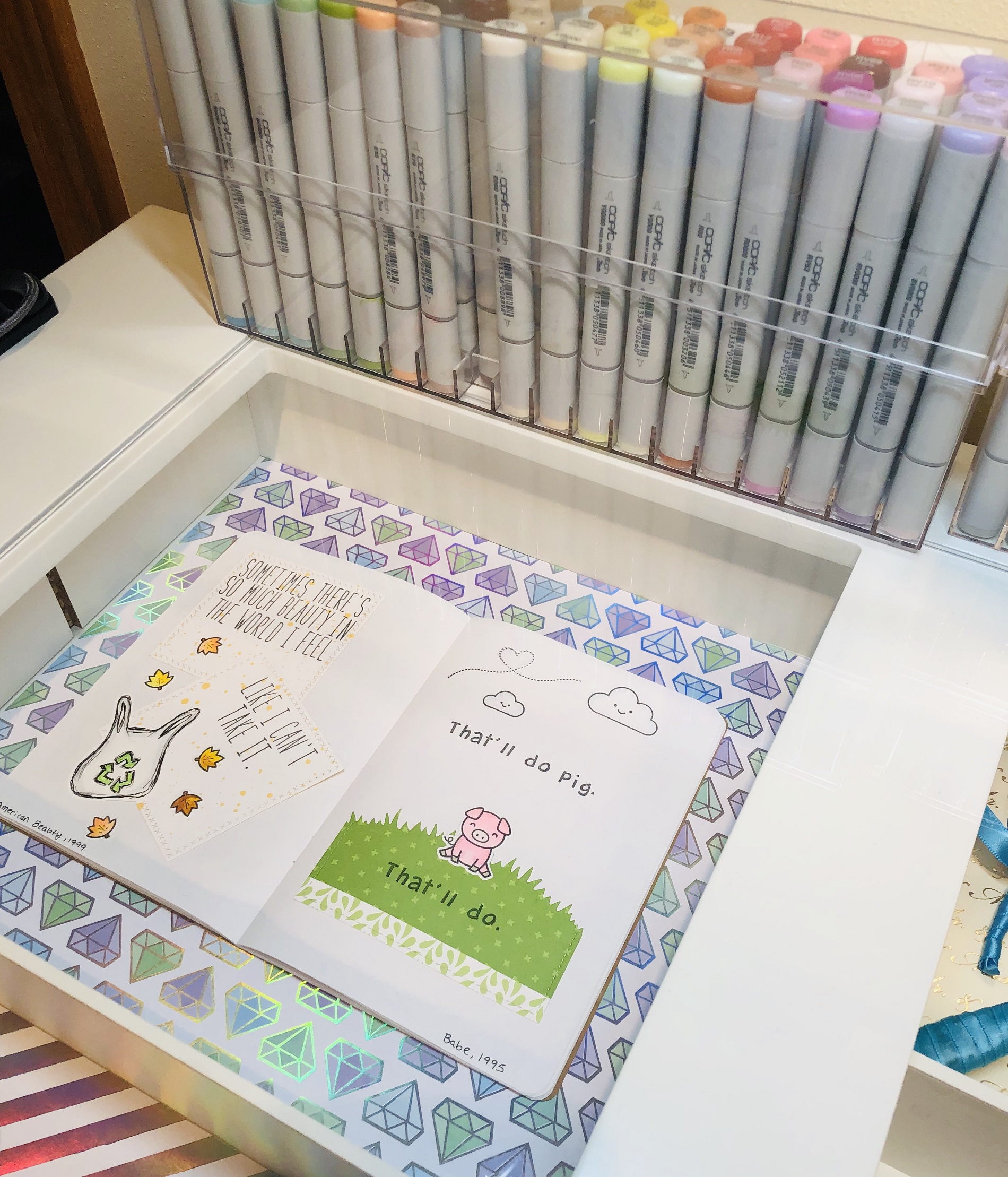 Leadership Lesson - Bring Good News
This happened to me before I was a leader as well so anyone can apply this lesson to their life.
I approach someones desk and they exclaim "uh-oh", "what's broken?", or "what did I do?".
When did I become Bill Lumbergh from Office Space?
These moments help me realize that I can't overlook working positive interactions into my day. It can be really easy to get caught up in all that's happening, all the fires to be put out. A few actions I can always stand to do more of:
If someone does a great job on something take a minute to let them know as soon as you can. A "nice job" can go a long way. Be sure to share what parts were especially great if you can.
Embrace smalltalk. Stop by and see how people are doing. Be sure to really listen.
Reflecting on these two actions they seem super obvious. I myself enjoy a quick kudos after a presentation that I worked hard on goes well. I like when people ask me how my crafting is going. I should make sure I return the positive interactions into the world.
The best quote I could think of for a lesson on short timely feedback was of course from the movie Babe. That'll do pig. That'll do.
Craft Lesson
This section is for anyone who wants to nerd out on some craft supplies.
Today's quote was done using Harold's ABCs. The cute smiling clouds and little heart cloud trail are from the new Butterfly Kisses stamp set. The little pig is from one of the first lawn fawn stamp sets I owned, Hay There.
I colored Babe in with my Copic markers and decided to place him in a nice grassy field which is a Stitched Rectangle Stackable combined with the grassy border from the new Mushroom Border die set. The paper is from the Spring Fling Paper Collection. The back side of the paper is on display behind the sketchbook in the first picture.
This page makes me so happy thinking about fresh warm spring air blowing by. Today's post also contains my second entry to the "What's the Weather?" craft challenge over at Lawn Fawnatics
Thanks for reading!
Natasha Tomasik (a.k.a. Natasha As A Service)