NatashaAsAService.com is a leadership blog to inspire creative problem solving.
Page 21 - Mean Girls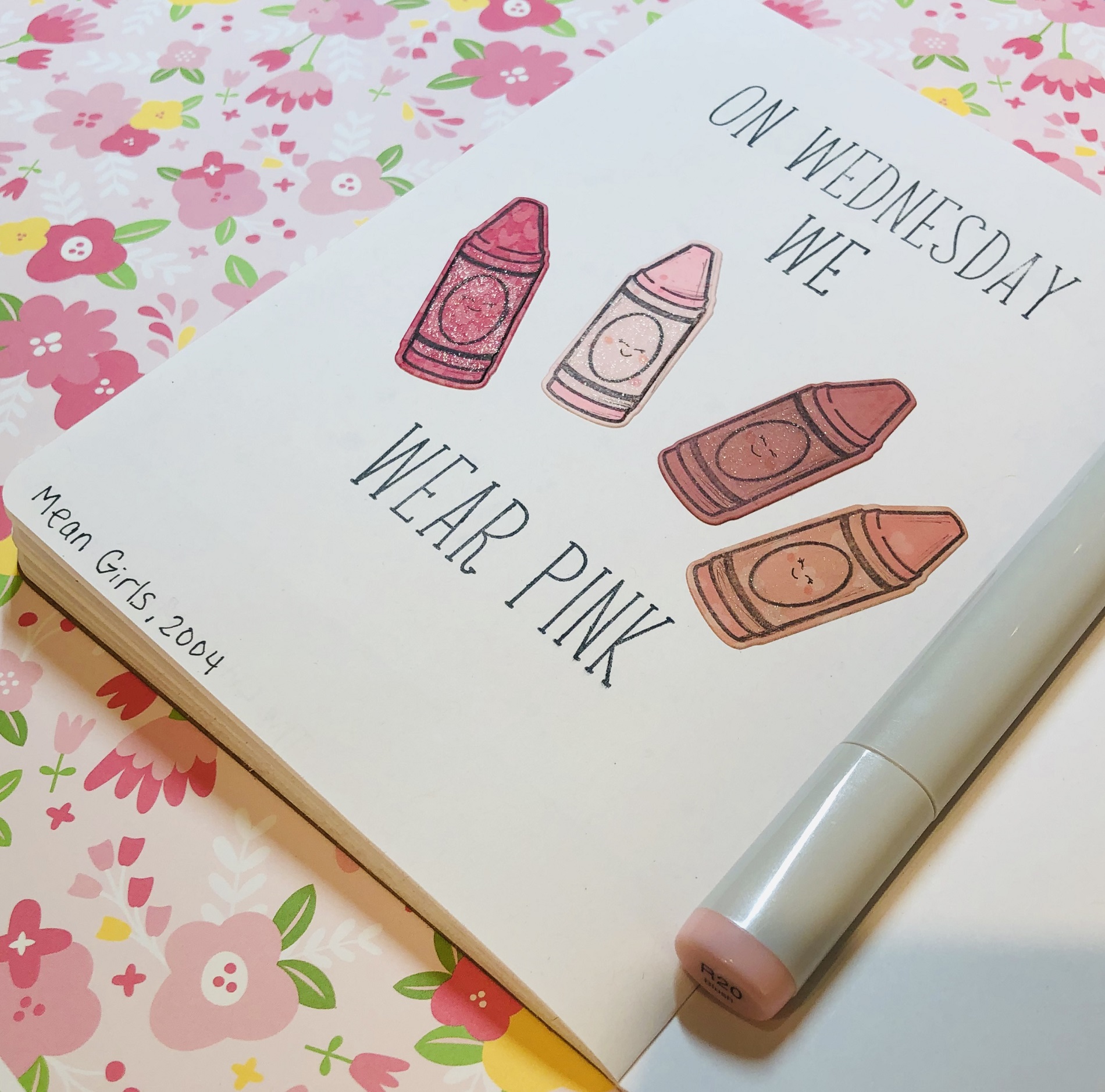 Leadership Lesson - Have Some Fun
One of my favorite leadership quotes came from a book I wasn't sure I'd enjoy:
"Laughter is the outward manifestation of joy, so I believe if I'm doing it right, and helping people connect to the meaning and joy in their work, there will be laughter in the workplace. Laughter is also a good indication that people aren't taking themselves too seriously." -James Comey (2018) A Higher Loyalty
I consider myself a goofy individual. For a period of my life I hid my weirdness because I didn't want to stick out. When I finally embraced who I was and stopped taking myself so seriously it felt freeing.
Having a good laugh with your team can really turn a bad day better quite fast. Below you'll find a few ideas that I've used in the past to help break some of the tension of work:
Fruit Snack Friday. Just bring in fruit snacks on Friday and share.
Have everyone take a drink of their water when someone says "Hi, who just joined?" on a conference call. This also works when someone ends a conference call or meeting with "I'll give you 5 minutes of your day back."
Puns and dad jokes galore.
Put a pinata at your desk chair if you're not going to be there for a while.
Dress as Willy Wonka, put your friend in a blueberry suit, and have a golden ticket themed incentive program.
Take your work seriously. But don't take yourself too serious.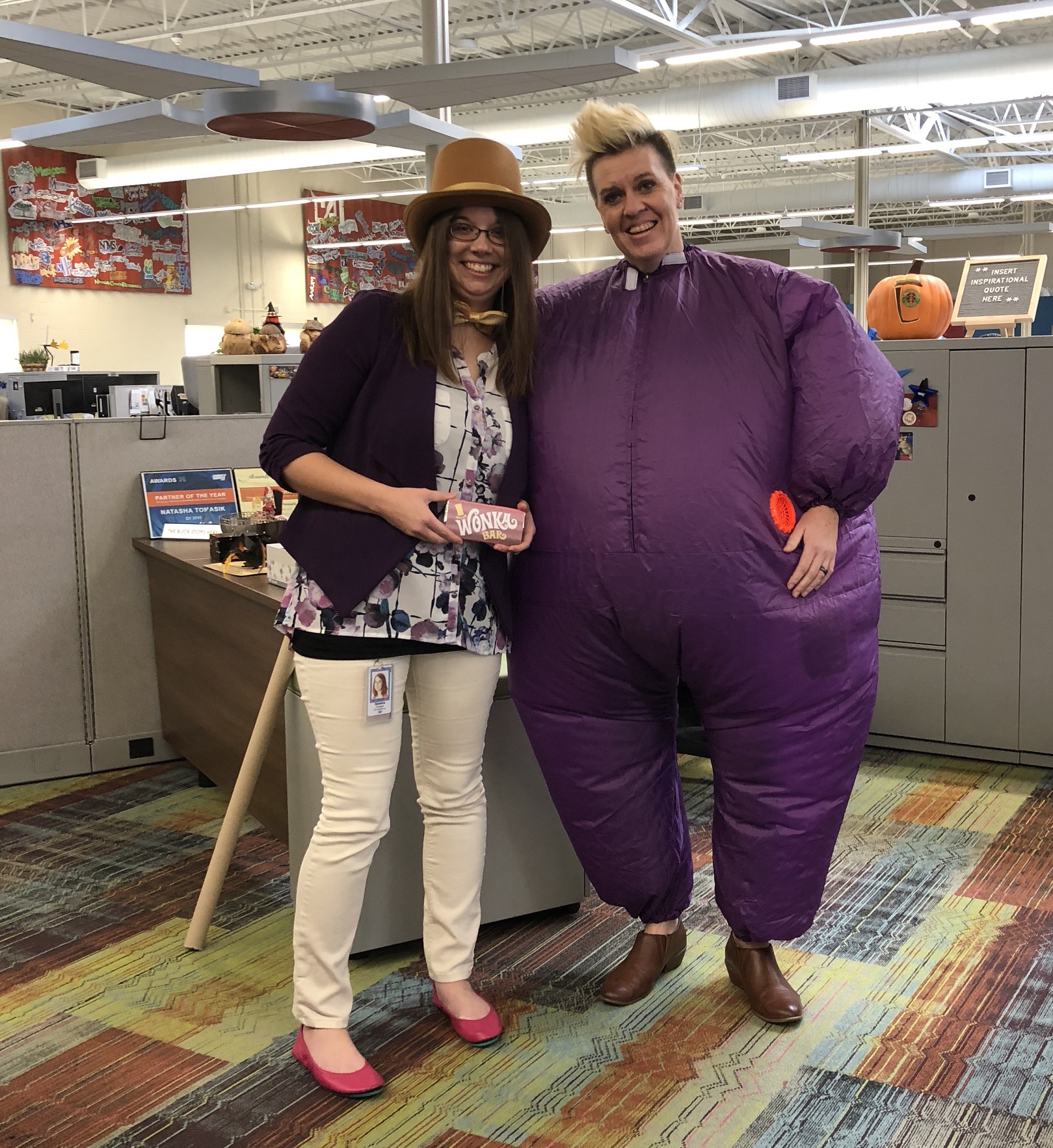 Craft Lesson
This section is for anyone who wants to nerd out on some craft supplies.
I went simple for this page. The crayon stamp is from the Color My World stamp set. I stamped the image onto 4 different shades of pink paper from Lawn Fawn. I shaded the tips of the crayon with a pink Copic marker and added some glitter for good measure with my Wink Of Stella Glitter Brush Pen. The quote was stamped using Violet's ABCs.
Thanks for reading!
Natasha Tomasik (a.k.a. Natasha As A Service)