NatashaAsAService.com is a leadership blog to inspire creative problem solving.
Page 9 - American Beauty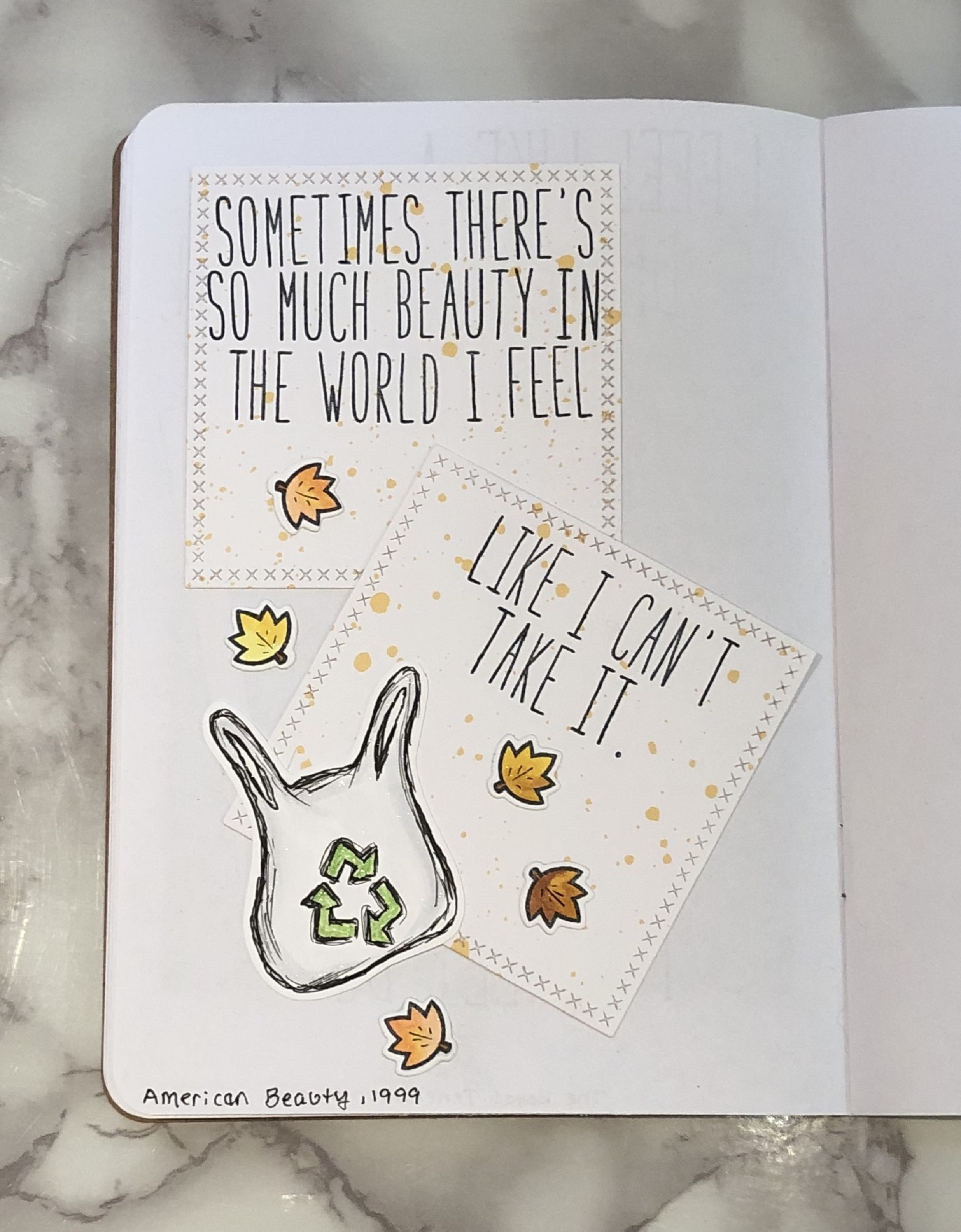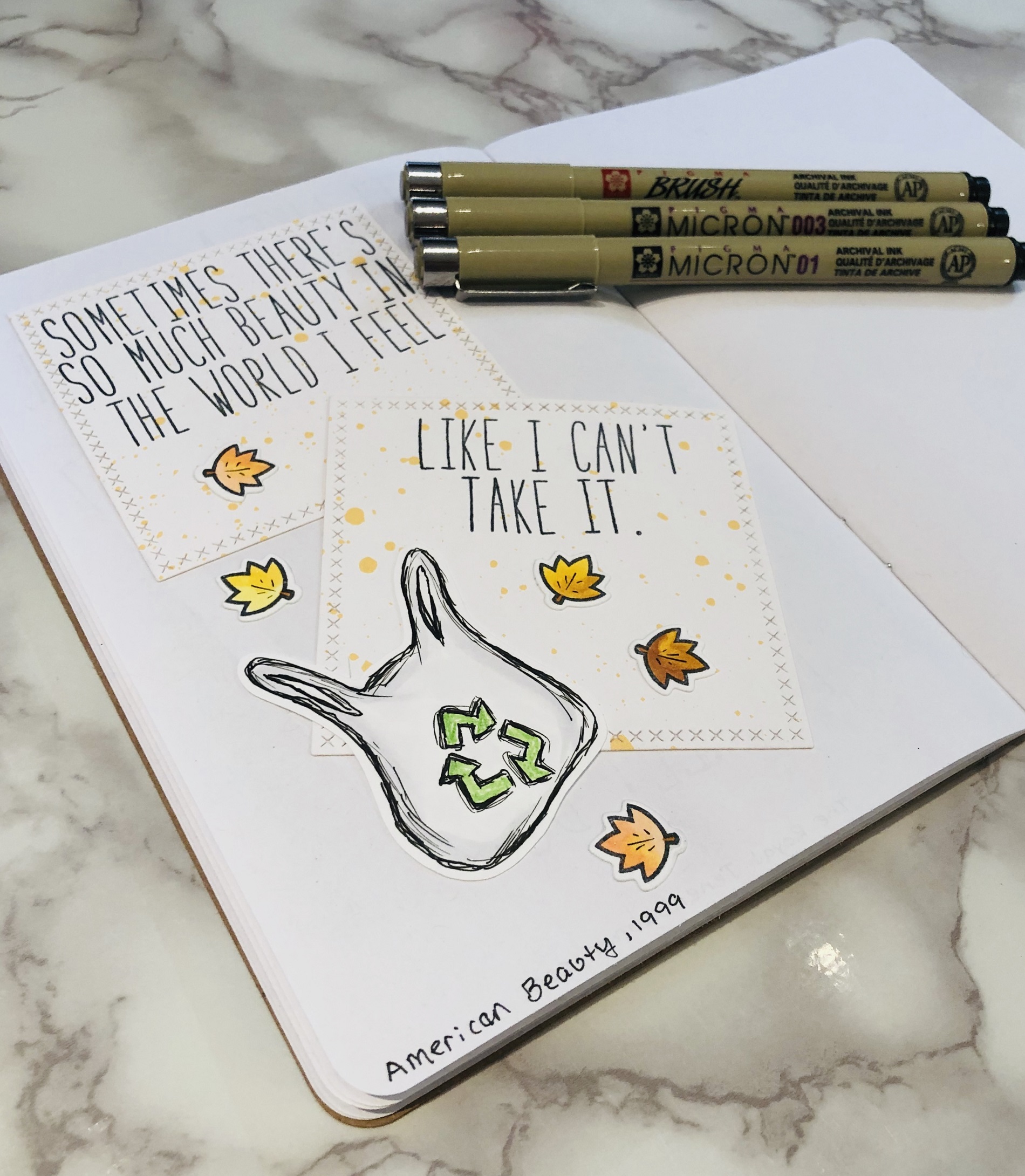 Leadership Lesson - Eureka! Slow Down and Pay Attention
On Sunday I posted about a leadership lesson I learned from reflecting on my cold.
I'm pulling lessons from colds? Perhaps I have gone too far? Or perhaps I am on to something?
I know they've been exaggerated over time but two stories come to mind. (1) Newton's sudden insight into gravity from a falling apple. (2) Archimedes solving his problem of how to uncover gold fraud as he displaced water out of his bathtub and then running through the street shouting "Eureka, Eureka."
"Eureka, Eureka.", translates to "I have found (it), I have found (it)."
Honestly, the hardest problems I've ever solved were not solved with my face glued to my monitors or screens. The answers to some of my problems are probably right in front of my face. How often do I really just sit down and observe the world around me?
I need to have more patience. I need to slow down (maybe even stop) as often as I can to just soak in the experiences I'm letting pass by every day. I'm on day 191 of leadership. If it takes 10,000 hours of practice to achieve mastery in a field why am I rushing?
Craft Lesson
This section is for anyone who wants to nerd out on some craft supplies.
In the past I have limited myself from doing much sketch work because of the fear of messing up in pen. I've been working through my fear of failure and of sketching. I decided that pushing out of my craft comfort zone would be easier if I rewarded myself with some new pens. Cue my droolworthy Micron pen collection: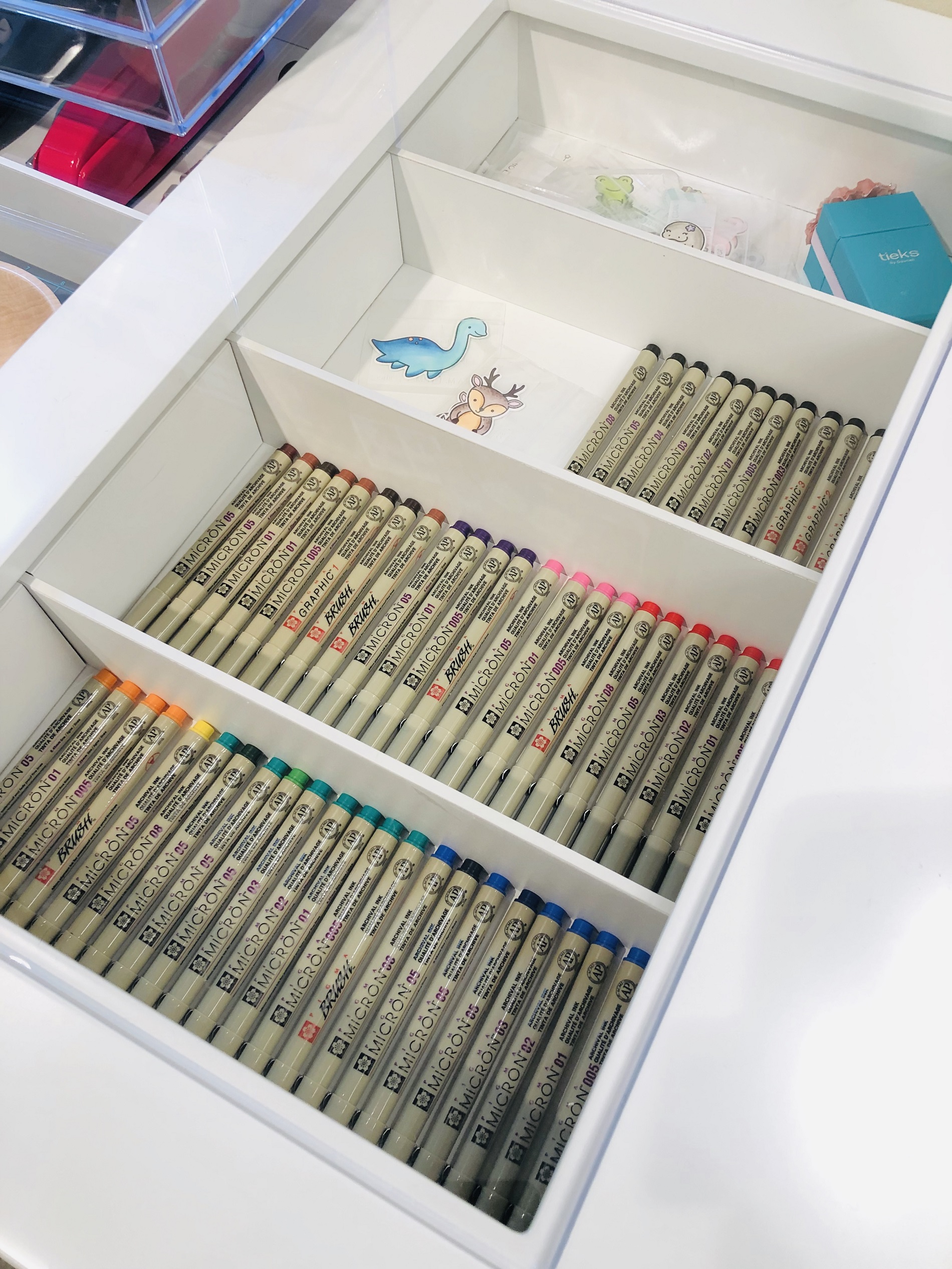 There is no plastic bag stamp in my collection so I decided to sketch the bag for today's post. I googled "how to draw a plastic bag" and found some ideas and just tried it. I used my Micron fineliners because I find them very forgiving and I love the rough sketch style they allow me to produce.
The leaves are from the Thanks a Latte stamp set and were colored in with my Copic markers. The quote was done using Milo's ABCs. The quote background is made from two Large Cross Stitched Square Stackables using the new Spiffy Speckles paper collection. I wanted the yellow speckles to look like additional leaves blowing in the wind.
Speaking of wind. Today's post also contains my entry to the "What's the Weather?" craft challenge over at Lawn Fawnatics
Thanks for reading!
Natasha Tomasik (a.k.a. Natasha As A Service)